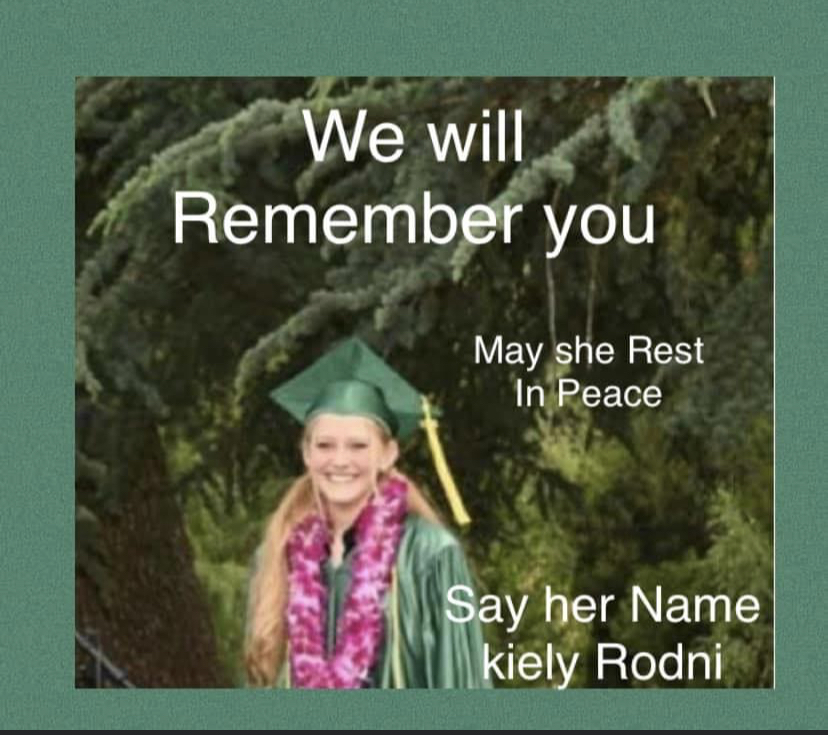 Coming soon, details of our extensive work with beautiful soul Kiely Rodni.
Kiely, after going to the Light came back to help us crossover 300 souls, mostly children, trapped in Halkyn Cemetery.
She was last seen sitting with Brandon Perdue in his car under water giving him therapy until his car and body are recovered.
EP 0005 Kiely Rodni Blindfolded?
EP 0006 Kiely Rodni – They Laughed At Me
EP 0008 Kiely Rodni – How Dare You
EP 0017 The Beautiful Crossover of Kiely Rodni